Many thanks to Jay at This is My Truth Now for this awesome new tag.  Jay is an amazing all round guy whose site always has great discussions and a ton of reviews.  Pop by his blog,(if you haven't already!) and check it out!
Thanks to Jo at  Inspiration Pie  for nominating me!!
The Guide:
Thank the person who tagged you and create a pingback to the original author (me).
Share at least 5 (but more are welcome) romances that tugged your heart strings. They can be from books, movies, TV shows, manga; anything you can think of! They can be examples of sad tears, angry tears, happy tears or a combination of all three.
Nominate 5 (or more) people to share their emotional traumas
(Note: Try not to spoil the story for your readers in case they would like to check out these romances on their own)
SYDNEY ALLEN WADE AND PRESIDENT ANDREW SHEPHERD
An American President is my favorite favorite movie!! Every time it is on, I'm watching it!! I love these two actors together. I cry each and every time I watch!!
EDWARD AND BELLA
Another movie, I mean movies I can't get enough of. I watch them all the time and the special effects blow me away. I also cry watching these too.
ALLIE AND NOAH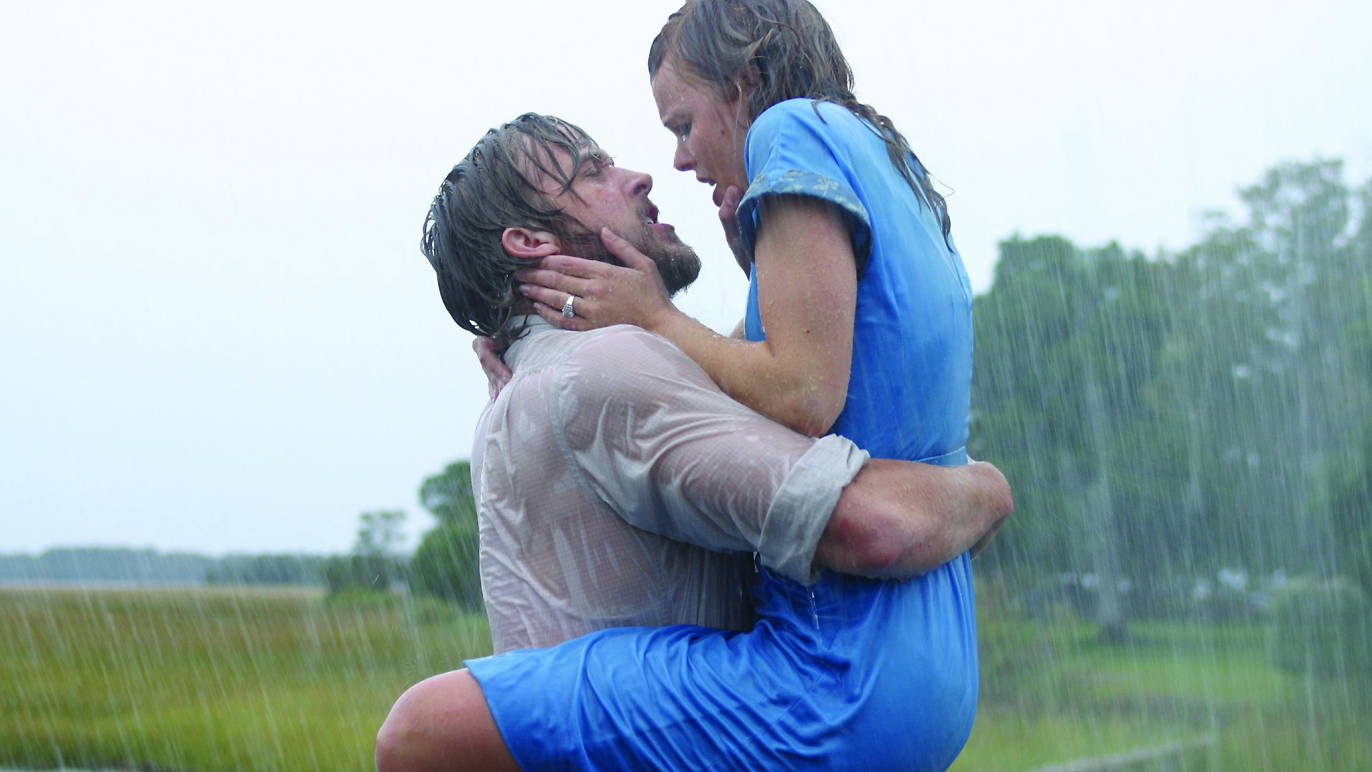 The Notebook!! OMG!!! How could anyone watch this movie and not go through a box of tissues?? The book killed me as well as the movie!! Had me crying like a baby!!
RICK AND ILSA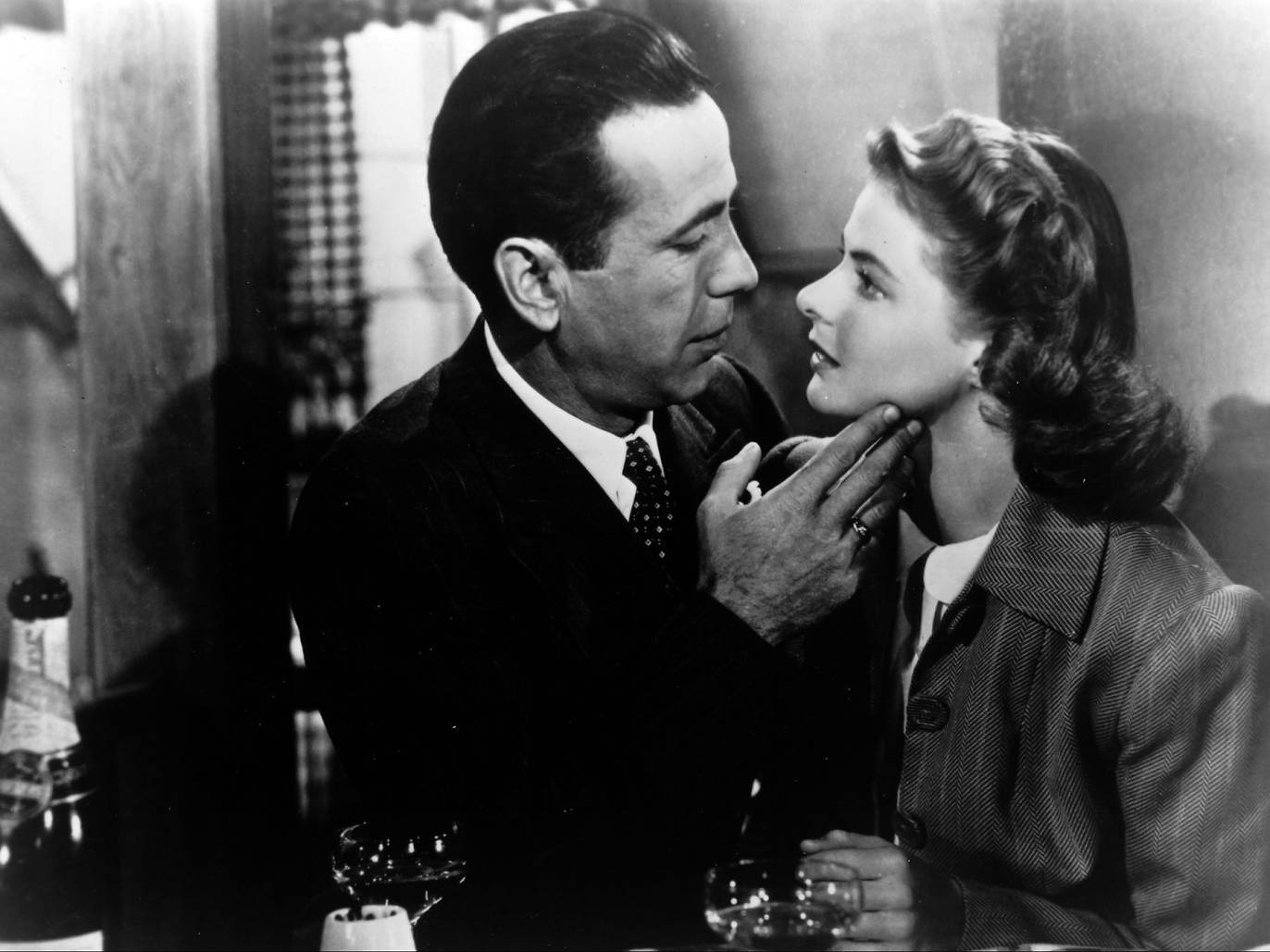 CASABLANCA……..a classic that I could watch over and over again and never get tired of it!!
JACK AND ENNIS
BROKEBACK MOUNTAIN
OMG!! This movie shredded my heart over and over again!!!! I cried buckets, over and over again!! So heartbreaking……..
I tag:
Have a great day everyone and thanks for reading!!