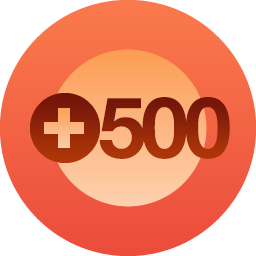 Your current tally is 501.
I just want give a huge thank you to all of my blog followers! I hit 500!!!
I have loved getting to know you all and I look forward to getting to know more about you!
I've only been blogging since August but I can't imagine ever stopping! It's so much fun sharing our love of books with each other!!
Have a great day and thank you again!!
Oh on a side note, this will be our first ten days of 100+ temps……..hell has arrived in Arizona!!