Tuesday Talks is for anyone who loves to discuss certain topics covering books, authors, libraries, book stores and so much more. Tuesday Talks consists mainly of Book tubers and bloggers, but anyone can join on discussions and can share their thoughts. We also encourage input from members on topics to discuss as well.
Tuesday Talks can be found on Goodreads! This weeks topic is: Books out of your comfort zone that you have enjoyed. 
Okay, for some reason I have read many books that contain love triangles.  This is totally out of my comfort zone and I'm not really sure why I keep reading them……maybe I'm addicted to the drama or angst. Here are some that I have enjoyed: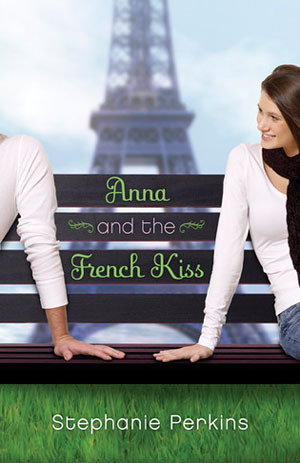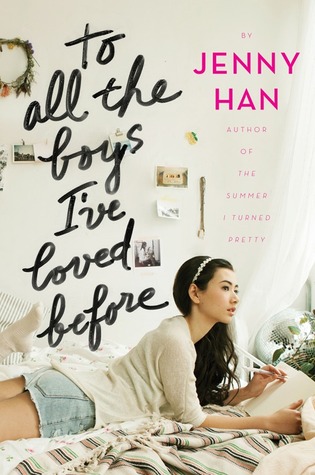 So how about you? Have you ever enjoyed a book out of your comfort zone? Oh and if you think of any love triangle stories I might have missed that you have read and enjoyed,  please let me know! Haha
Happy Tuesday everyone and thanks for reading!!